Testimonials
Check out what our clients are saying
about their dream home

Testimonials
Our clients are invaluable to us, and this is what they have to say:

S.Karthikeyan,
CTS, Project Manager
It was a good experience to get to know about Urban Tree infrastructure and working with the Customer care team was good in terms of clear communication. About the project I can share after the handover.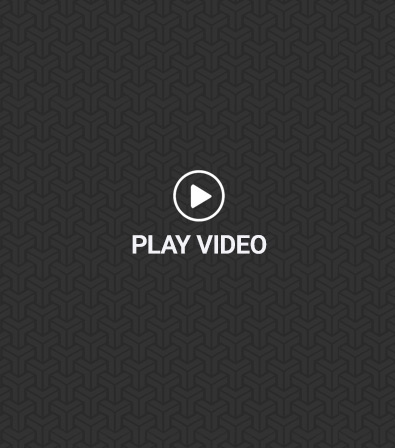 D.Thinagaran
Urban tree phase II
We are quite pleased with your work. The extra efforts like giving textures to the outer wall, increasing the height of the common area flooring above the road height have added more advantage to like your work. The only drawback that pulls down is the long delay in the work.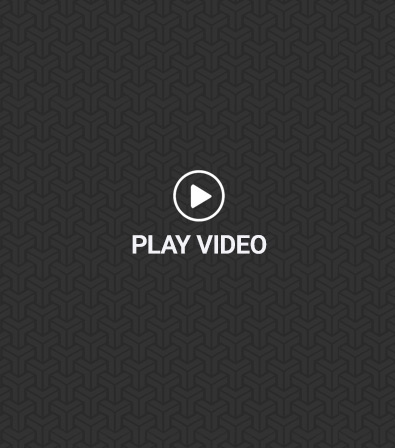 Selvaganapathy R
Oxygen
I am proud to become a part of Urban Tree Oxygen Family. Fascinated with their response and honesty from day one. Enjoyed conversing with Abhishek, Abinay. I am confident that you will continue with even more success.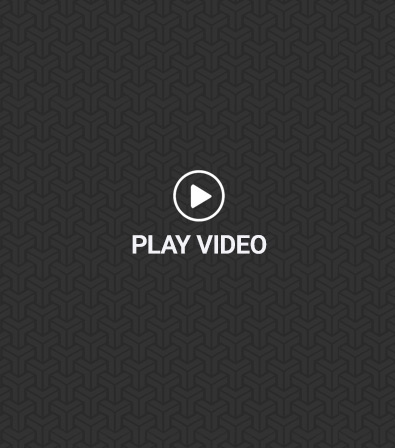 V. Velmurugan
Oxygen
After searching for property in Chennai for nearly 2 years we choose Urban Tree Oxygen because of cost/location/plan. What we like the most about Urban Tree is they are 100% transparent. We are very happy and excited to be part of Urban Tree.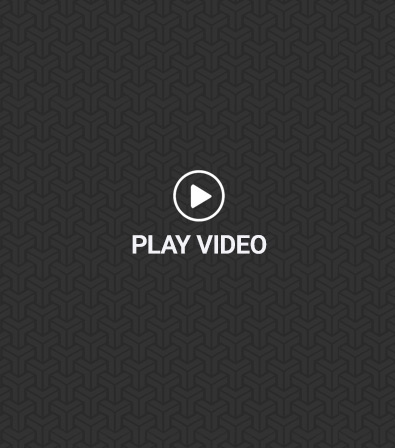 Mageshwaran G
Urban Tree
I been searching for a property for more than 3 years finally I got best place to live. In coming years Perbukkam is going to be a popular place in south chennai. I got to know Urban tree project in the Facebook. I visited place and liked this project.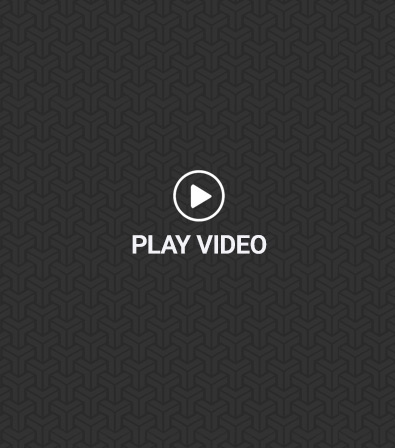 Balaji Seethapathi-IF3
Trinity Garden – OMR
It was excellent on all countszzzzzz… Urban Tree has been doing a wonderful job in building my dream home (apartment). The building of my / our dream home was very painless. Unlike so many builders, Urban Tree (Trinity Garden) has not lost their eye for quality and true craftsmanship.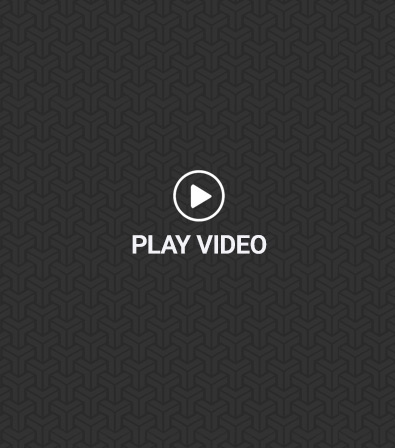 Balasubramanian.B
Software Engineer – Accenture Services Pvt Ltd.
It gives us an immense pleasure to share testimonial on behalf of Urban Tree infrastructures. We were extremely delighted and so glad to be part of Oxygen family. It's been a wonderful journey since right from the booking indeed having known a better understandings of Urban Tree methodologies and processes.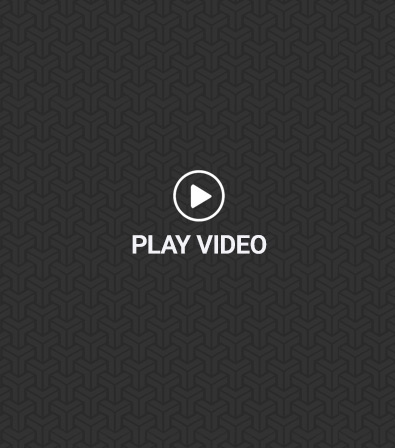 Raman Viswanathan, Anuradha Rajasekaran
Senior Software Consultant – American Family Insurance.
Thanks for the wonderful customer service and management. Happy to be part of Urban Tree family.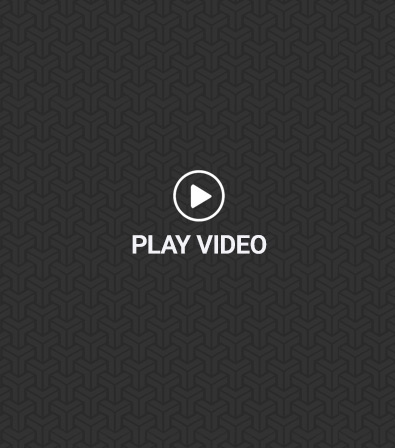 Sathish Gopal
Technical Specialist, IKEA ­ Sweden
My Wife (Mamatha) and I would like to personally thank you for taking us through a very exciting journey in building our new home. Once we met and saw the project, everything that we desired in our new home was made a reality. The personal attention that we received from Urban Tree made our move an easy one.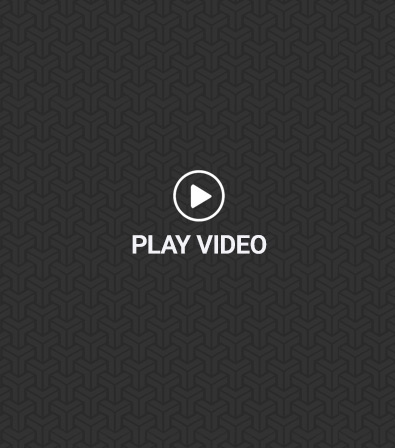 Sylvester Cyriac
Oxygen is a good project to invest in. It has many amenities and looks planned. Our interactions so far with the sales team and customer relations team has been very good. Look forward to the construction of this project completing.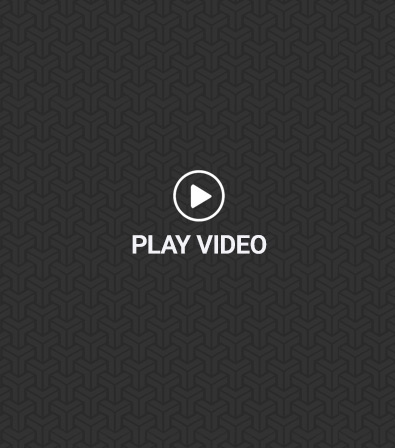 Divya, Chakradhar


It has been a lifetime dream to have own house of our home. Thanks to Urban Tree for bringing us this project in the vicinity and hence our dreams are true. Thanks to the CRM team for raising the flags wherever necessary and letting us know things in advance. The buying experience has been smooth. We are eagerly waiting for Handover.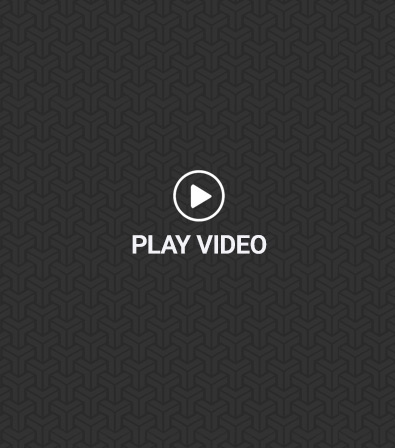 Vijayabharathi Arumugam


Urban tree was very much supportive through out the process. The team understood Our need and helped us at all stages. The site engineer Mr. Durai helped us with what ever tethering issues we face when we moved in to the apartment. Over all it's a good experience.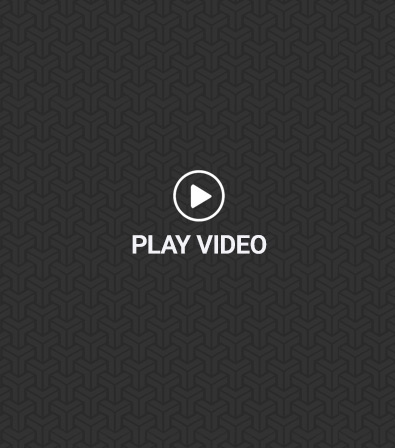 V.S. Satheesh Kumar
Sales professional ( Les objets d' art, Paris, France. )
To say, we've been searching for our dream house for the past couple of years, after a long search, we've landed in this project that's located in the prime location with best features and for the suitable price…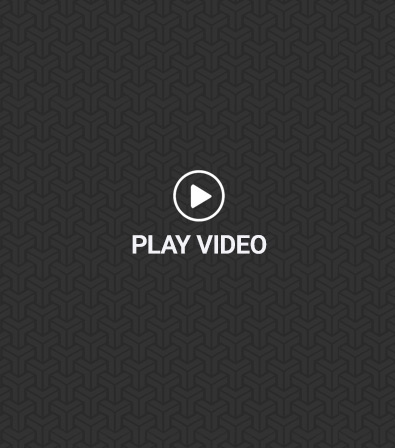 Kumar Abhishek


He has been around 1.5 we started looking to buy a house in Chennai we looked around 40 properties. After doing so much of research we finally were able to find our dream house at Urbantree .I felt the budget at which we get all the amenities and the quality they deliver is where they standout from other builders in that area.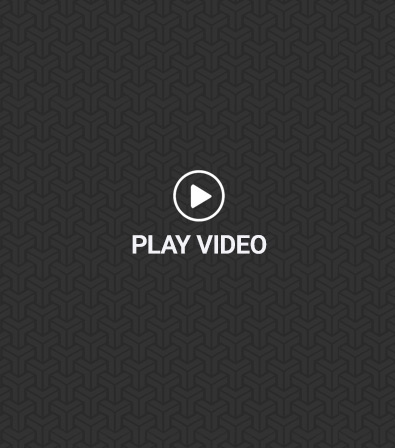 Seshadri B S
TCS ( Assistant Consultant )
We are ecstatic for having chosen UrbanTree Fantastic to be our dream home! We sincerely thank the sales executive Anushya, Mahalakshi and Kokila from the CRM team and everyone from UrbanTree that we interacted with were extremely professional and went out of their ways in all aspects to make the whole process of buying our dream house uncomplicated, hassle-free and easy! Kudos to the entire team!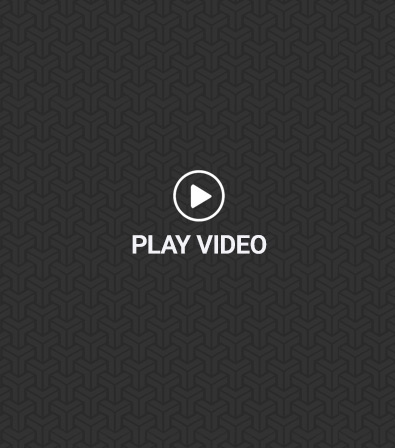 Enquire Now
Please share with us a few details, and our property specialists will
contact you to understand more about your dream home.