Buyers Guide
Stay up-to-date on information that makes you a better buyer

Our Belief in Customer Service
reveals itself in a hassle-free and wholesome buying experience. We ease the process of buying your dream home by sharing
our collective insights on legal and procedural formalities.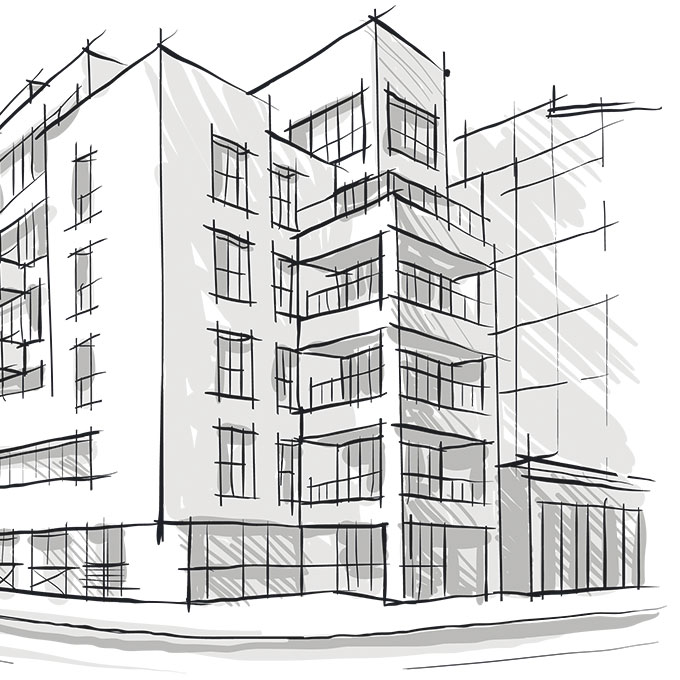 Document Verification
Verify the following documents before investing in a property.
01
Ownership documents including Title Certificate of the Land owner / Developer as applicable.
02
Development Agreement in case the seller only has developmental rights and is not the owner.
03
Completion certificate for completed projects, issued by a competent authority.
04
Draft of Sale Agreement and brochure with layout, specifications, and amenities in the project.
05
Plan approval / Commencement certificate / RERA Registration / Environmental Clearance.
06
Other relevant permissions for that particular type of development issued by competent authority.
Documentation
Document to be issued by Builder
01
Sale Deed, which acts as the proof of sale of property to the buyer.
02
Building Plan Approval from Municipal Body to show compliance with regulations.
03
Commencement Certificate from local body to approve project execution.
04
Encumbrance Certificate that documents all transactions on the property.
05
Completion certificate from Municipal body stating the project meets their requirements.
06
No Objection Certificate from all local bodies to state no regulations have been violated.
07
Allotment Letter that has all project details and acknowledges the initial payment from buyer.
08
Occupancy Certificate from Municipal authorities after inspection of construction quality.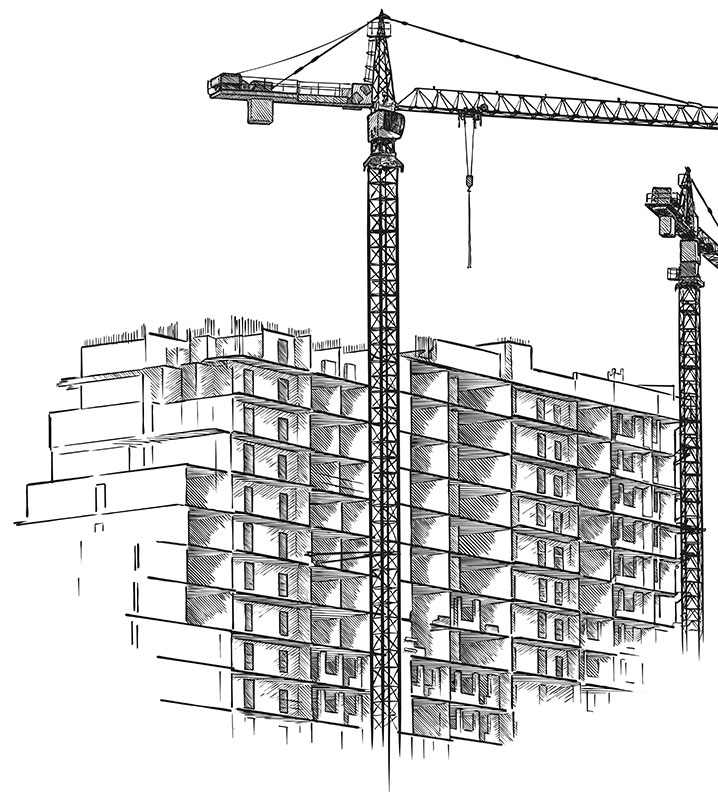 Enquire Now
Please share with us a few details, and our property specialists will
contact you to understand more about your dream home.